Spring is here, which means it's time to plan out your garden and celebrate the outdoors, surrounded by beautiful blooms.
It can take time to consider available garden space, how much sunlight and shade your garden will receive, its ease of access to watering and weeding and what plants to choose for a successful growing season.
First, decide where to plant your garden and ask questions like: How many hours of direct sunlight does the area receive and at what times of day? Are there any major obstacles in your way, such as trees or boulders? Will you easily be able to reach this space for watering and weeding? It's important to consider those factors before you purchase plants and break dirt.
Next, design your garden using the available space. Decide the shape and parameters of your garden and what you need — think stones or a fence — to separate it from the rest of your yard. If you have pets that may be interested in trampling or digging up your harvest, you may need to elevate your garden in planters' boxes.
Based on the square footage of your garden, you can determine how much soil or mulch to purchase. You can even add personal touches such as a fountain or water feature, decorative planters, stones or garden gnomes — or for Louisiana flair, an alligator or frog.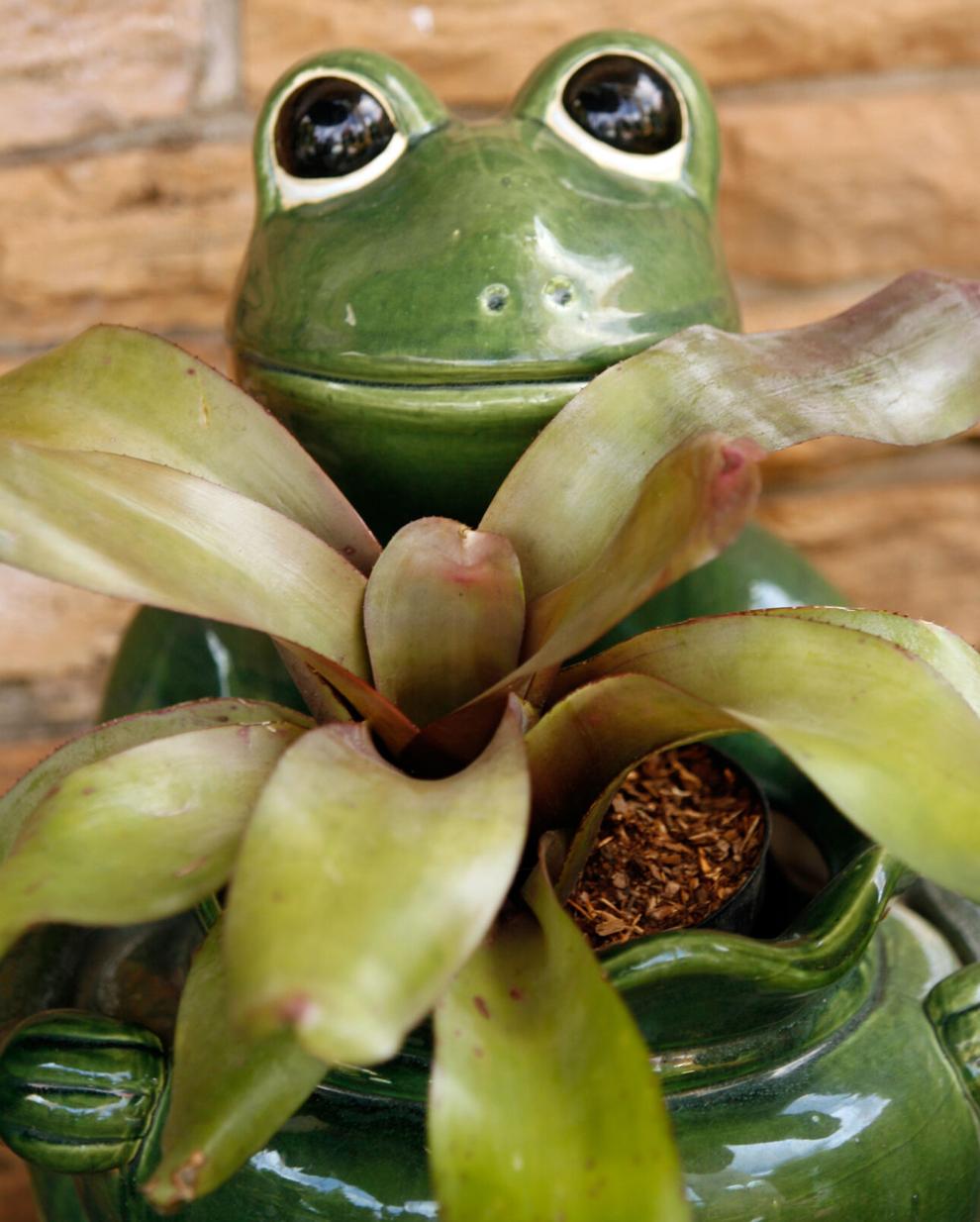 Though many plants thrive in our hot and humid Louisiana climate, you can strategize your planting to allow your garden to support itself with minimal intervention. A functional garden hosts plants that complement each other when growing side by side, also known as companion planting. Examples of this natural synergy include spinach and strawberries, peas and radishes, or beets and corn.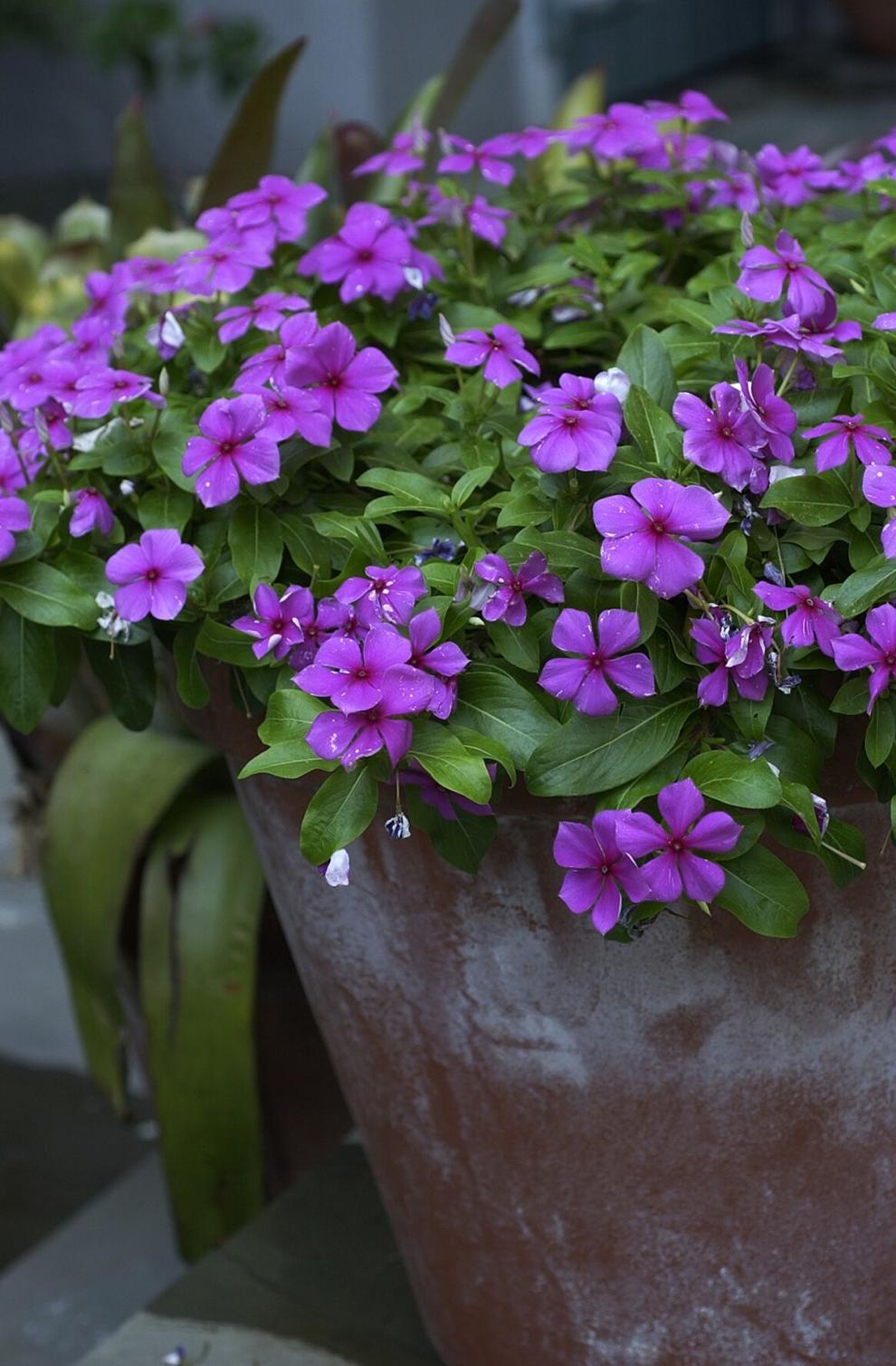 Deep-rooted vegetables, such as carrots, can strategically be planted near shallow-rooted choices, such as lettuce, to maximize space in your garden. Strongly scented plants, such as herbs, can prevent pests such as insects, and they can also improve the flavor of your vegetables, such as basil planted near tomatoes or dill planted near cucumbers.
Be careful of choosing plants that produce toxins near other plants, especially ones you plan to eat, and research the spacing of your selections carefully to make sure your plants will not inhibit the growth of other nearby plants.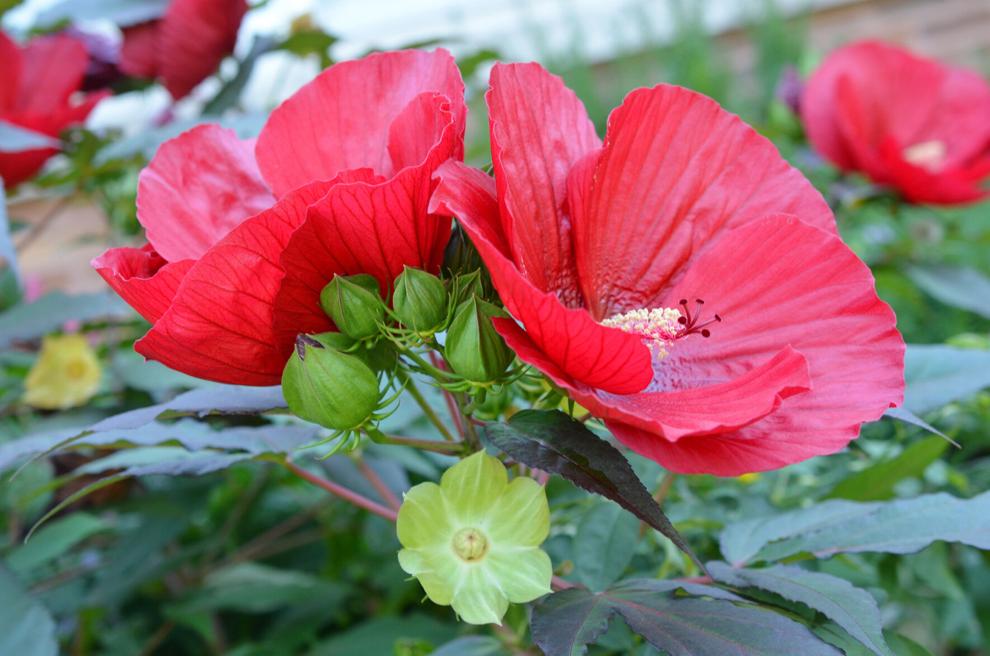 Louisiana is home to many flowering plants, bushes and vines that will allow your garden to be both functional and beautiful. Native blooms include Blue Moon Phlox, also known as Louisiana Phlox, the Louisiana Iris, the Luna Hibiscus (pictured), swamp azalea, many varieties of begonias, night-blooming jasmine, passion flowers and bougainvillea.
A version of this story originally appeared in Gambit Details, a special section that focuses on home decor, design and local retailers. Flip through the digital edition here.